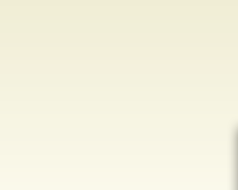 Are you a teacher or administrator in a school along the original railway line? If so, we should talk. We want input from educators to help us create an experience that is relevant, engaging and fun.

If you are interested in becoming a Roadmaster, please visit this page and complete the short form. You can help us make COR a fun, exciting and uniquely Canadian experience... MORE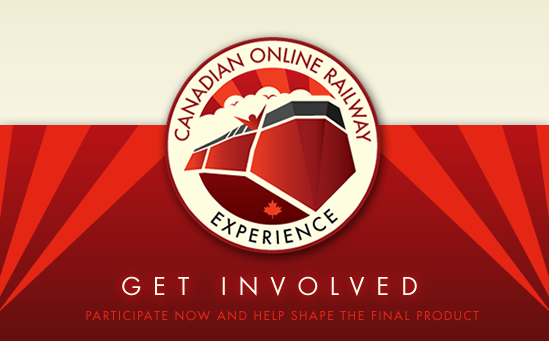 Get on board now. Your input can help make the Canadian Online Railway more accurate, interesting and entertaining for you and your students.

We want you to be a Roadmaster - to keep us on track with your community's stories and feedback on content and features as the project progresses. The Canadian Online Railway will be a journey of discovery. Your input to the well-documented stories of the past will take the viewer to places they never knew existed in Canada. Each classroom will be given guidelines to follow regarding the content each site will provide. These sites will cover local history, aboriginal topics, current events, and information on the geography and industries of their area. User-friendly MiUpdate (CMS) software will input and update your stories with ease.

It's easy to become a Roadmaster. Simply click here to visit this page, then complete and submit the short form. With your help, we can ensure that COR becomes an invaluable resource for students and teachers in classrooms across Canada.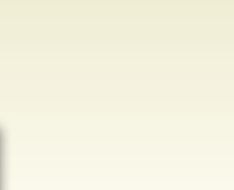 | | |
| --- | --- |
| | Get inside tips about features and technologies being used, and get a head start on planning how COR can be integrated into your classroom. |
| | |

Produced with the financial participation of Telefilm Canada Administrator of The Canada New Media Fund funded by the Department of Canadian Heritage